The Handkerchief is a sketch I wrote and directed with Hara Kiwi during the Kino Kabaret International of Bordeaux. All under 72 hours.
I started thinking about the story of a true gentleman who has to choose between his principles and the idea of picking up a disgusting piece of tissue. But I wasn't sure of the right way to present the story.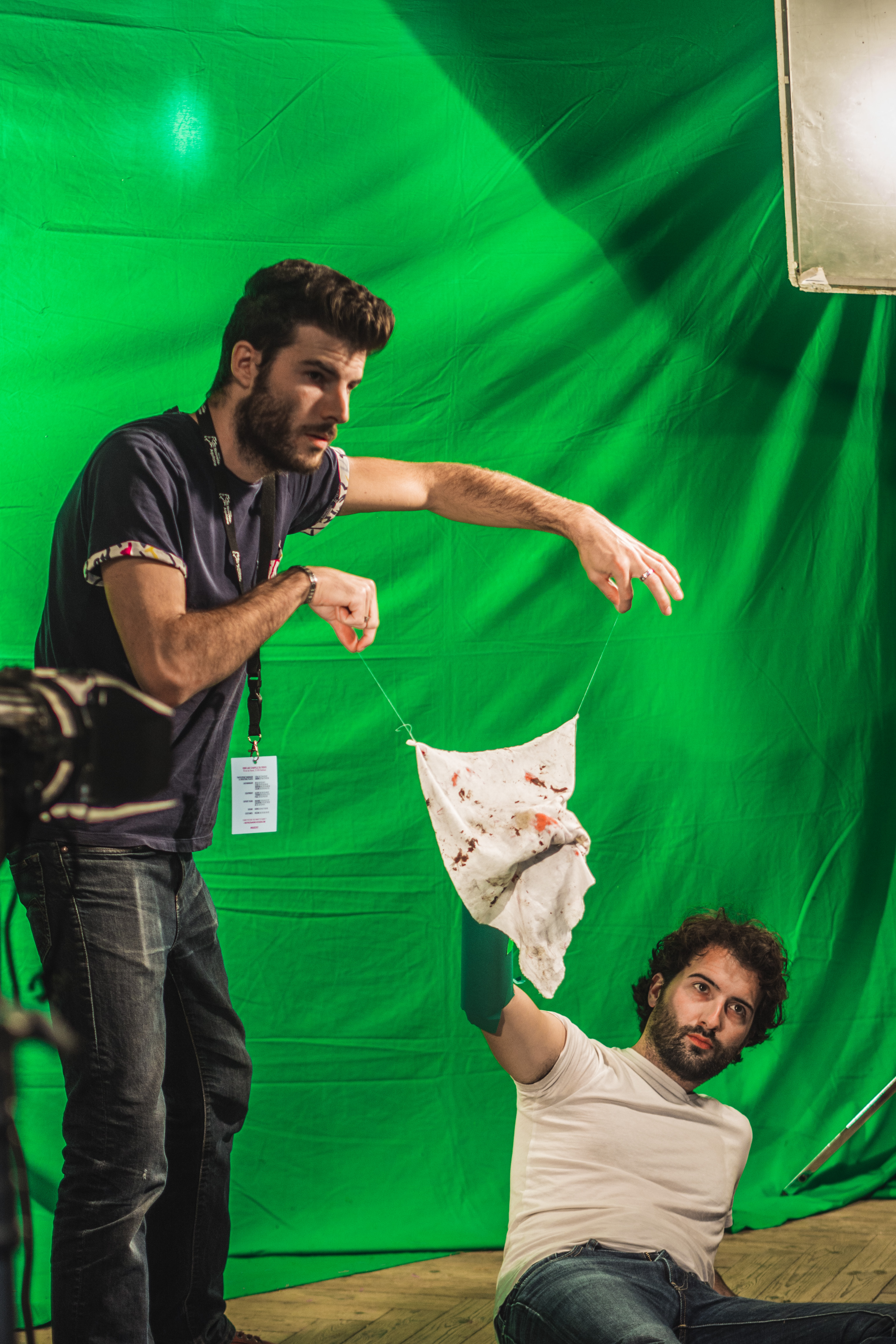 After a while (a couple of months), I figured that the best solution was for the main character to have a conscience and that we should hear what this conscience has to say. Even more, have the conscience be a character in the movie. Even better : How about it being the handkerchief ?
That was the key point of the story. For the rest, being a huge fan of the Muppet Show, I always imagined the handkerchief as a puppet (and not a 3D VFX character) I really wanted to give the film this "realistic" feel and not use any computer generated content.
To make the puppet, we simply filmed the handkerchief on a green screen while I was under a wooden structure manipulating it. It was a lot of fun to do.
Then, I had to work on the special effects. Normally, I was supposed to work on only the green screens of the puppet. But in the end, in order to get that XIXth century feel, I decided to erase all the modern doorbells, signs and cars that were in the shot.
Here are some Before/After shots of the VFX I did and some photos of how we did the puppet on the green screen :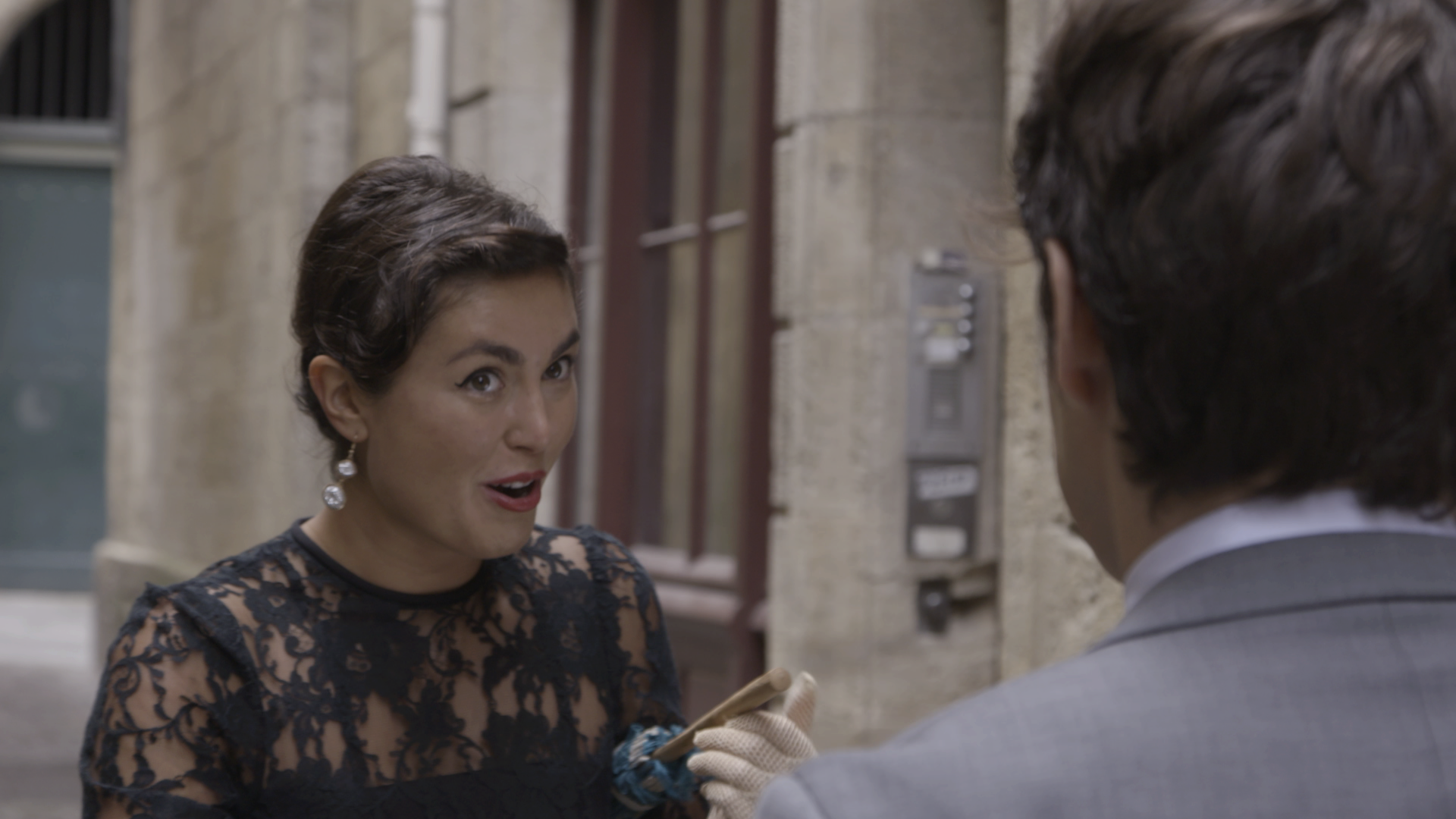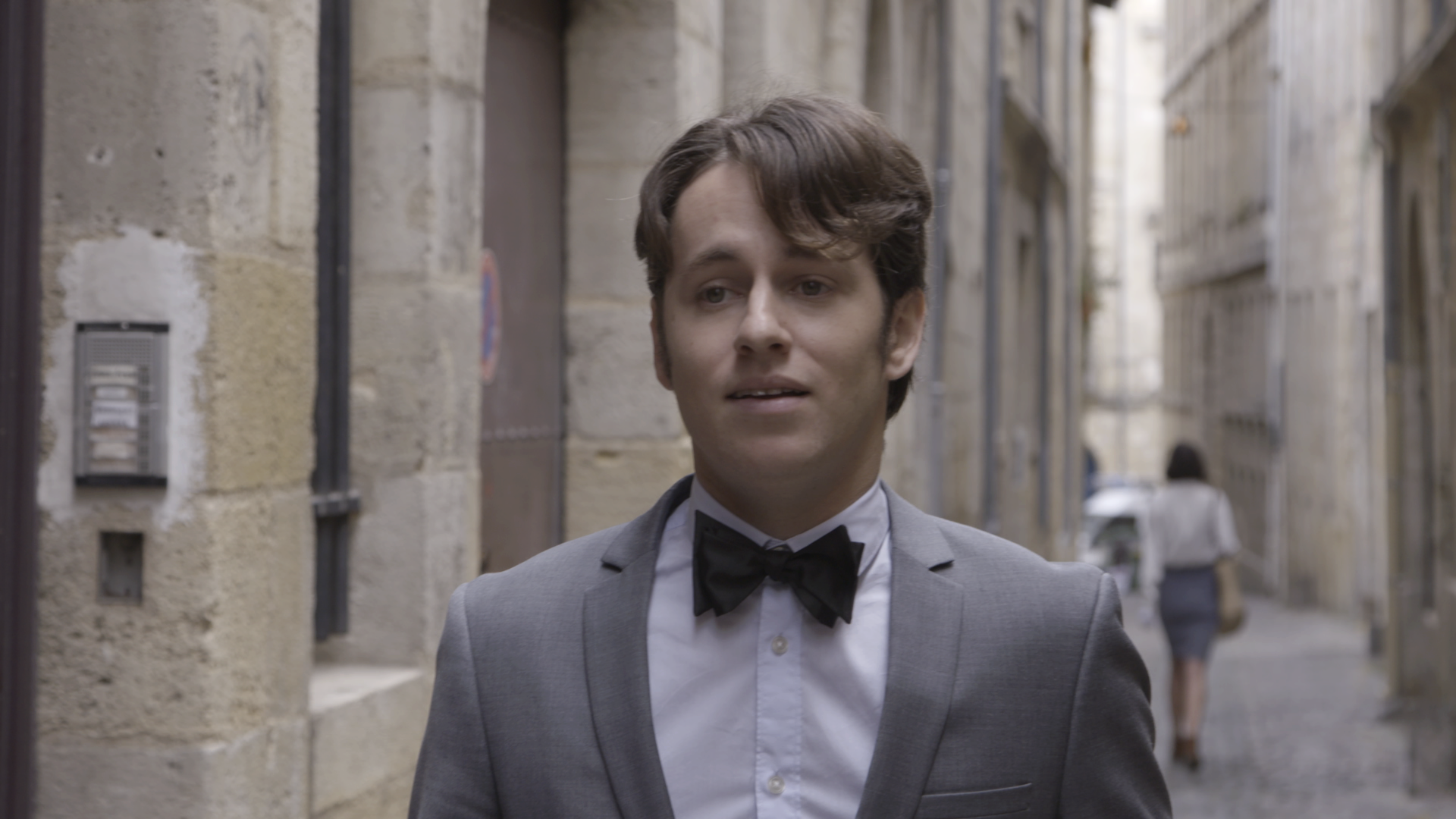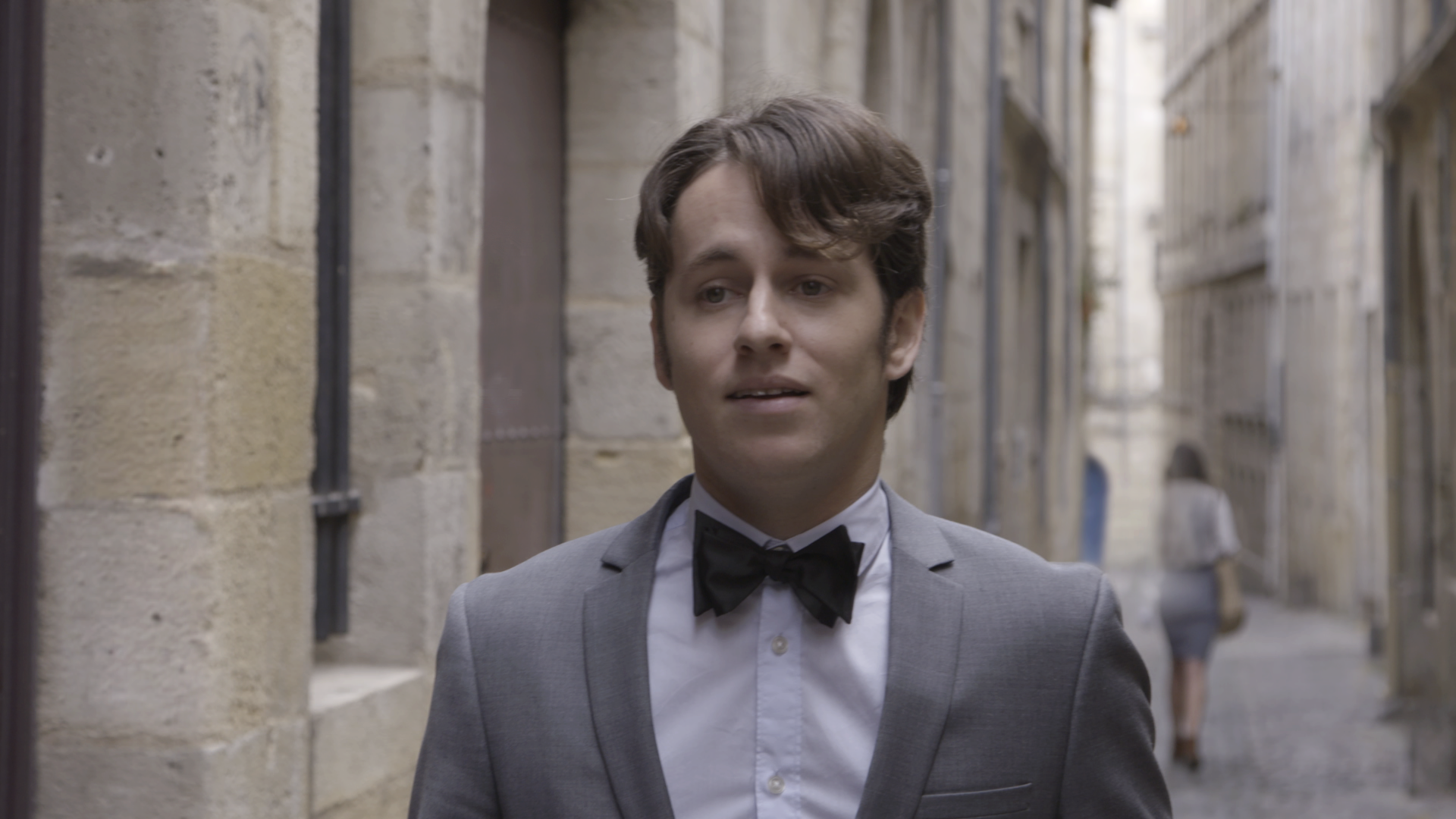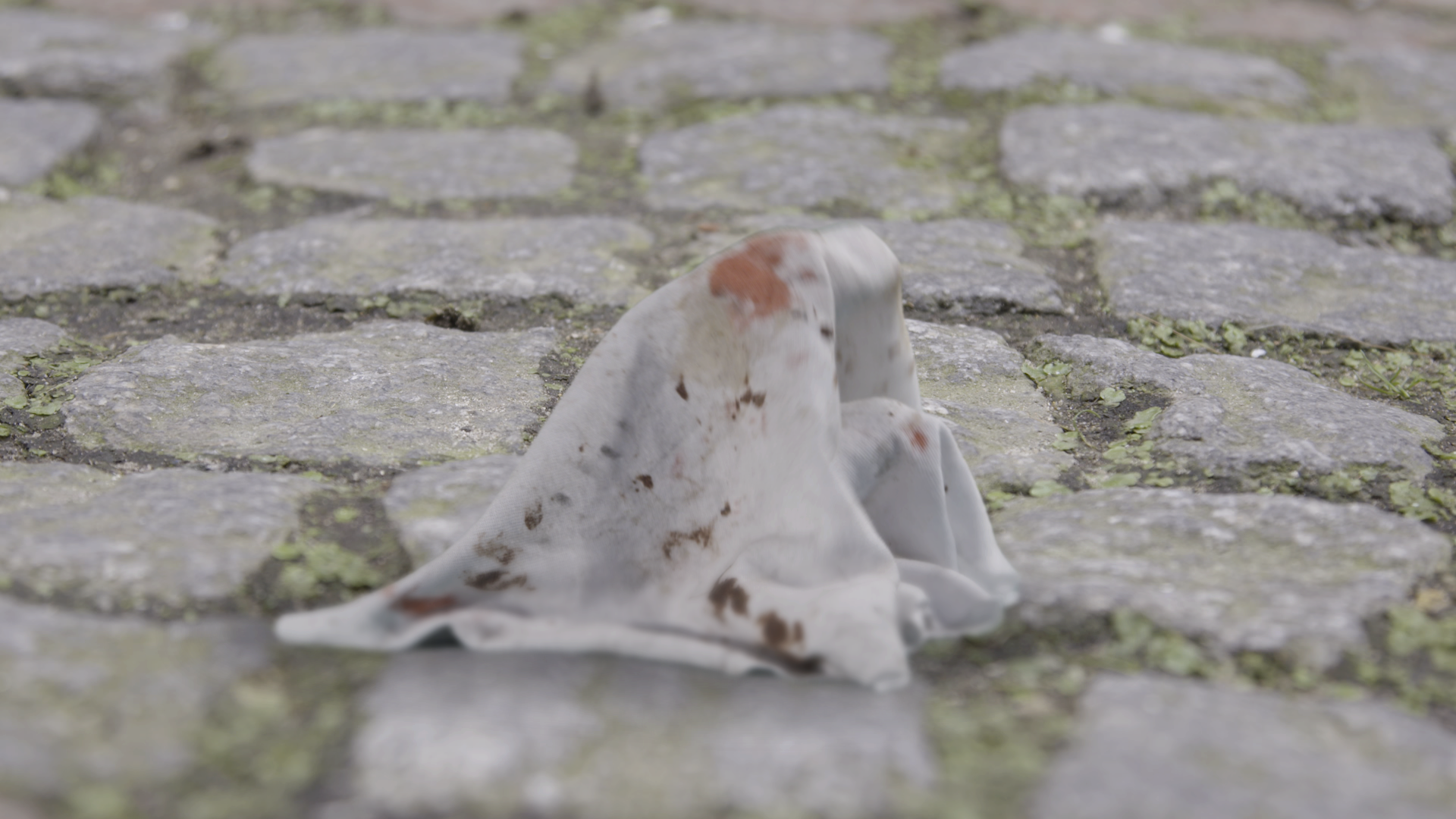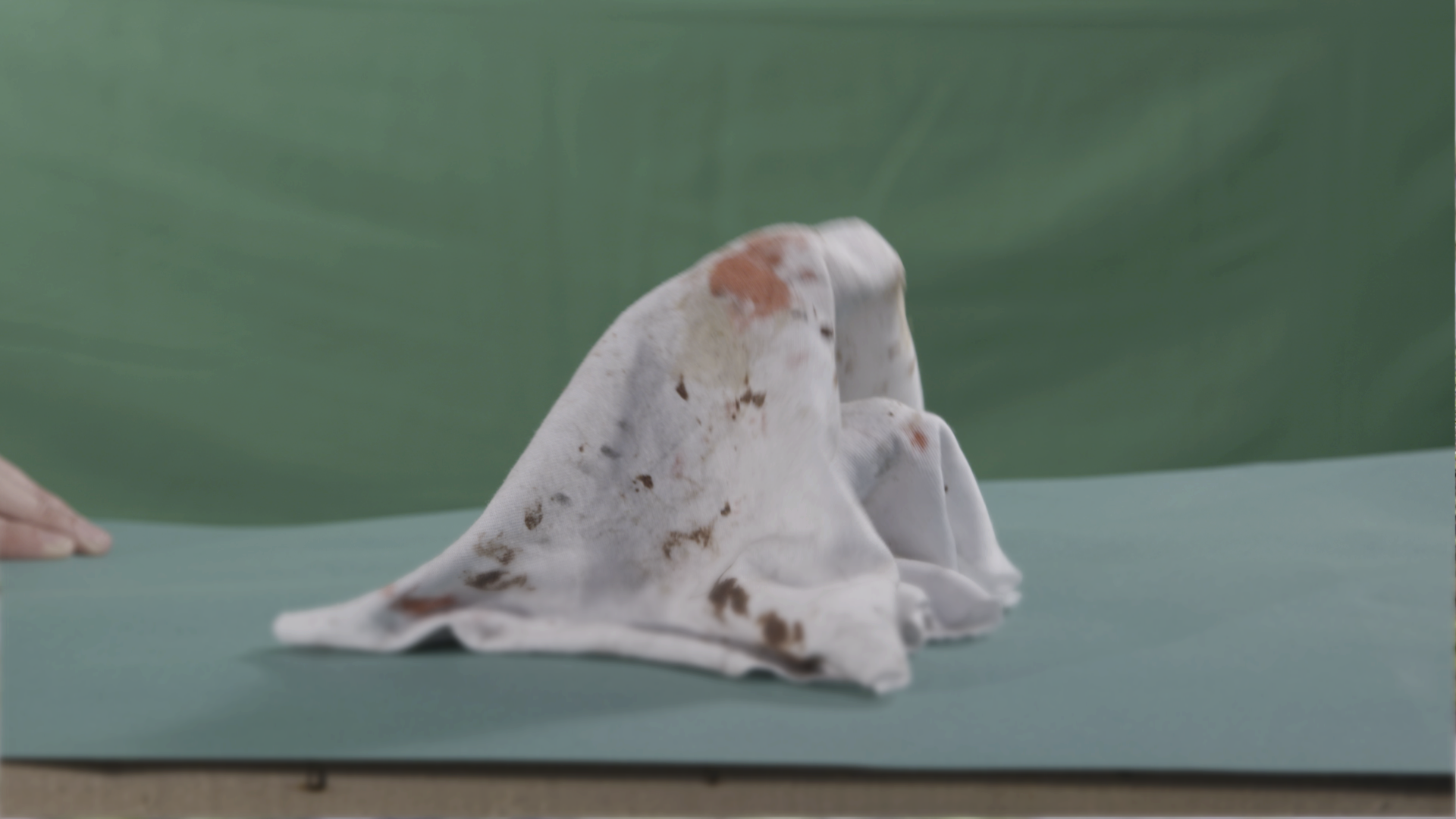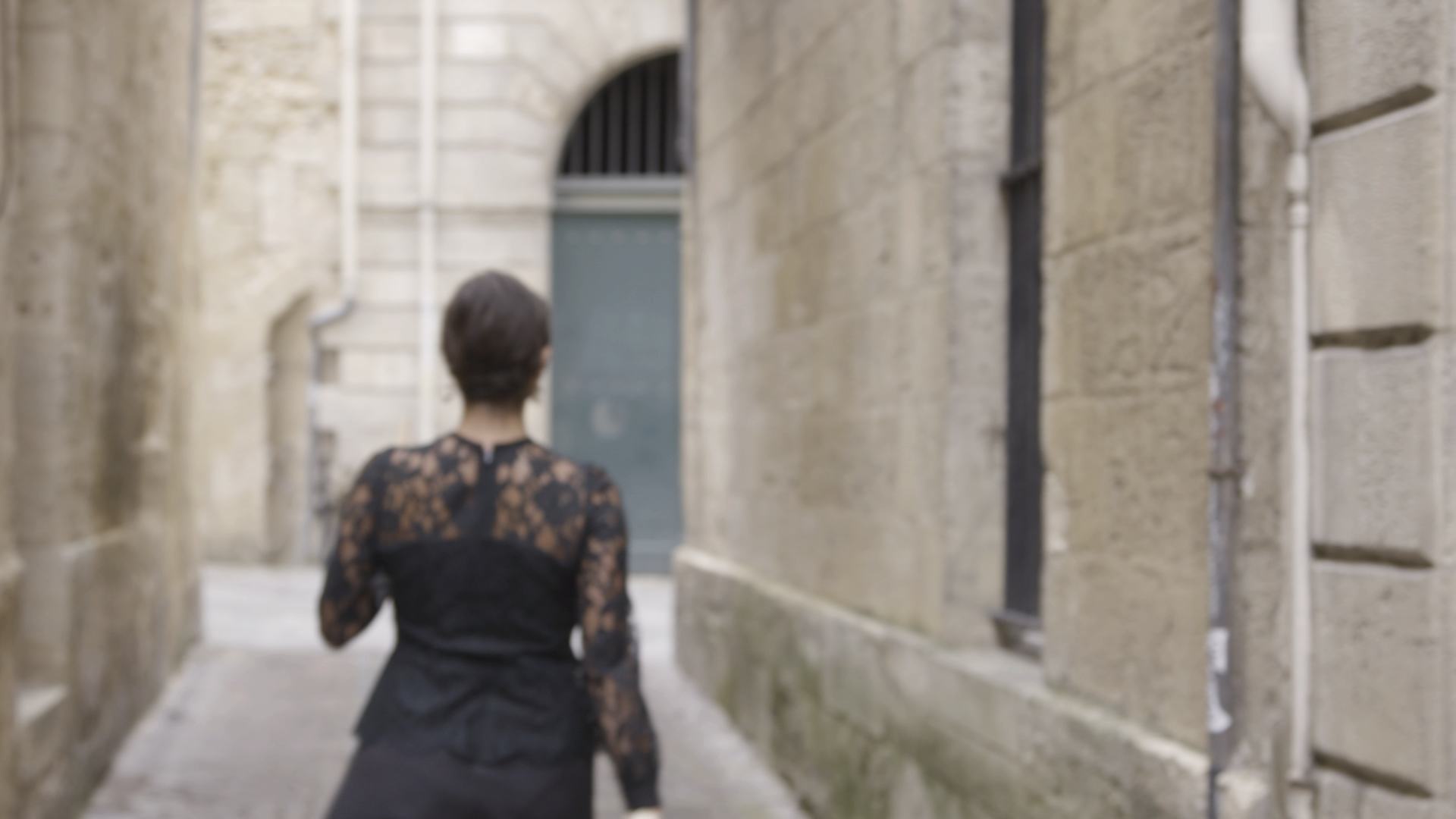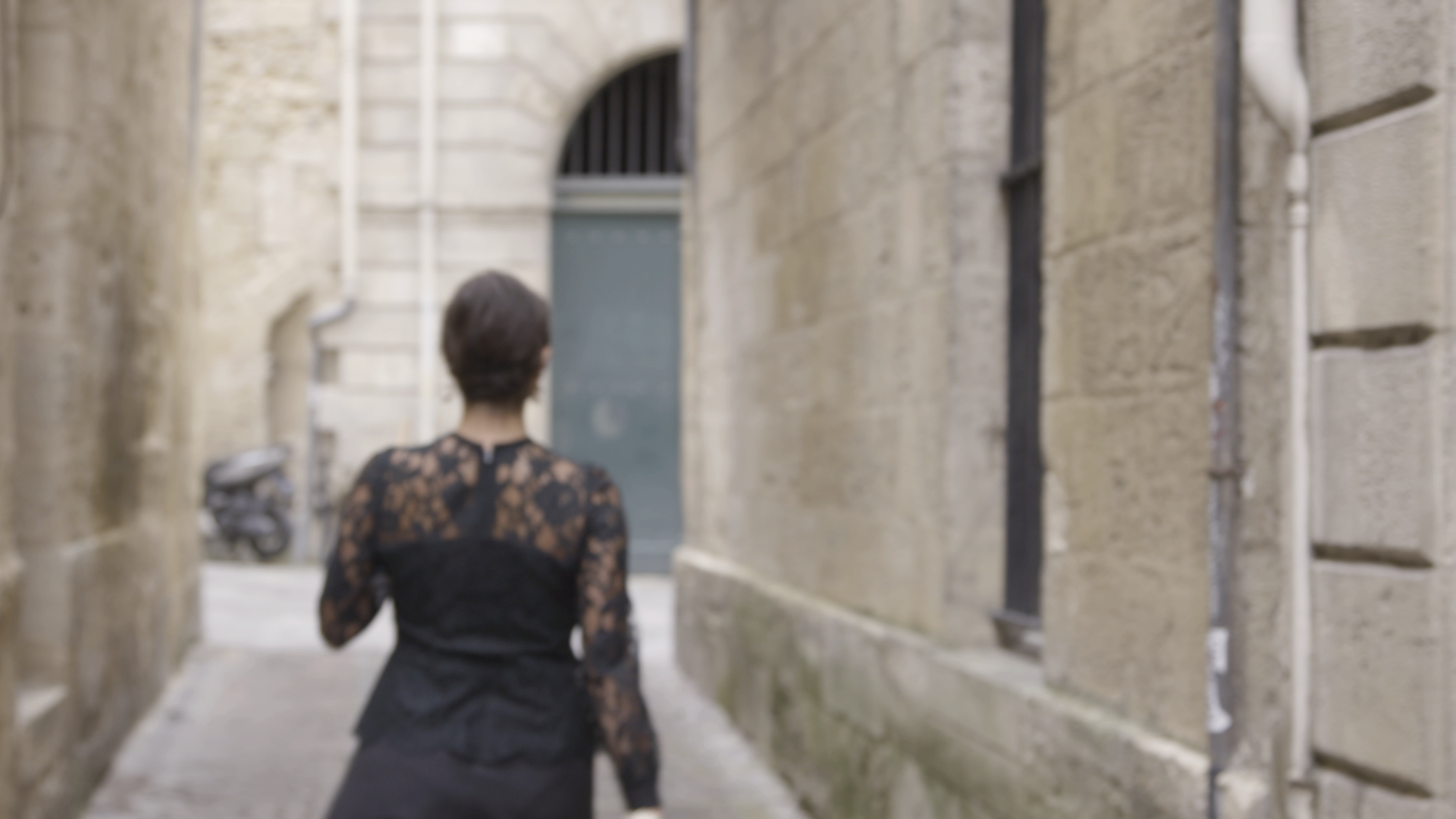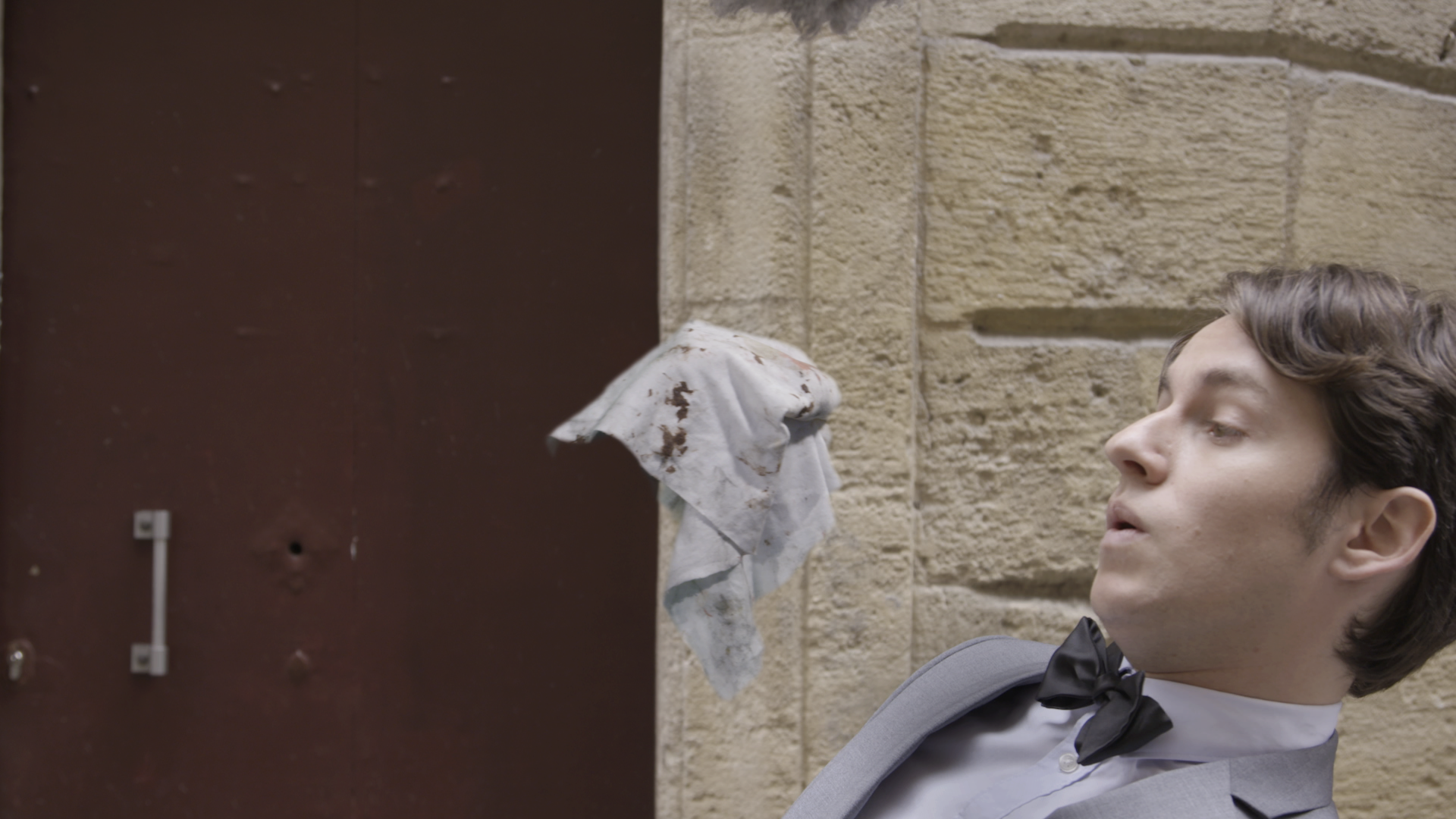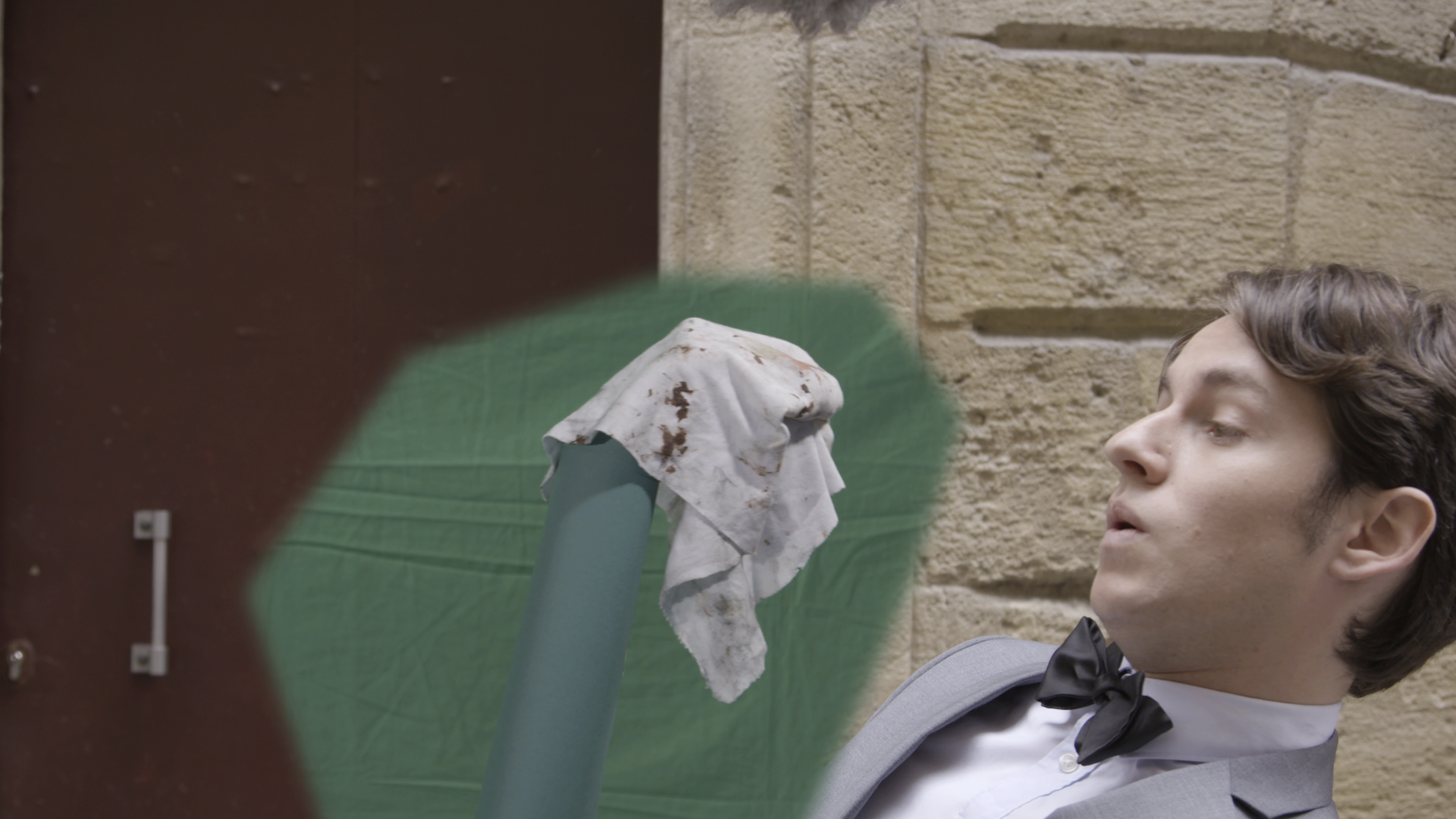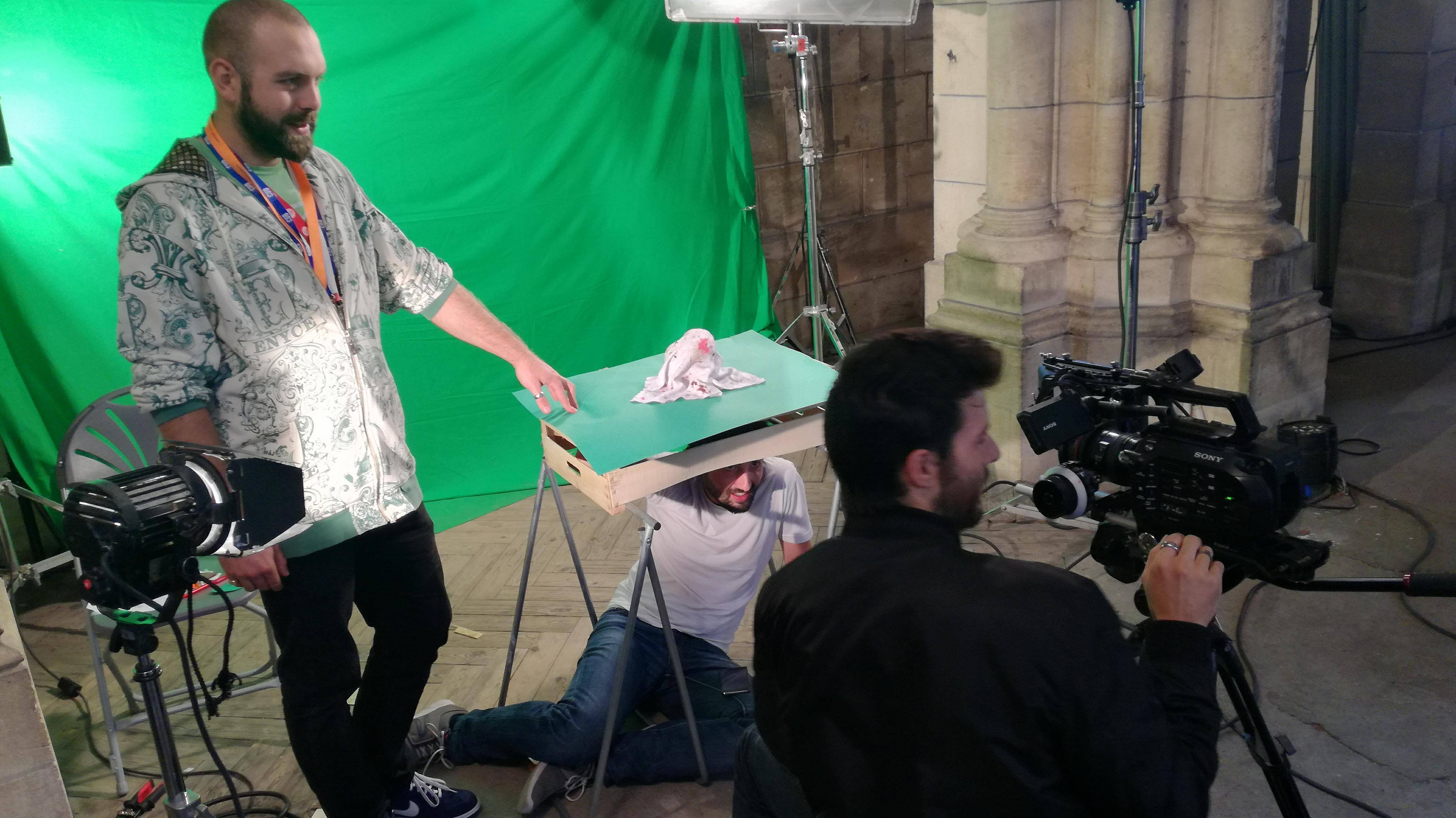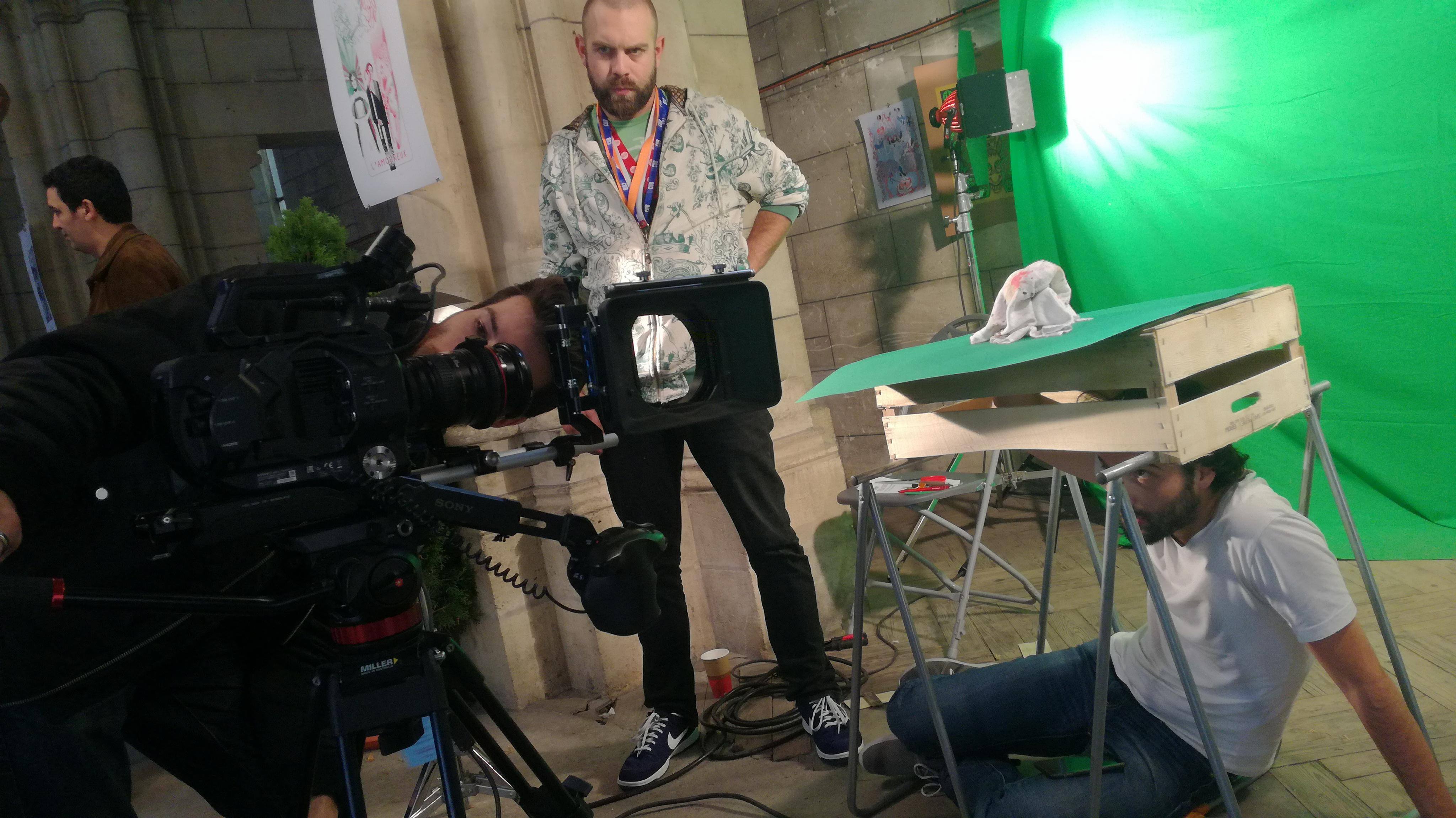 ---
Credits
With :
Florent Chako
Fiorenza Dalla Valle
Boris de la Higuera
Mélanie Leclef
Roland Maurice
Marion Souquet
Puppet Master : Boris de la Higuera
Written by: Boris de la Higuera
Directed by: Boris de la Higuera
1st AD : Mickaël Potinet
Script supervisor: Morgane Saint-Germain
DOP : Sébastien Appéré
Steadicam : Benoit Galban
Boom operator : Pierre Ravoyard
Make up: Nathalie Barrailles
Editing: Boris de la Higuera
VFX : Boris de la Higuera
Colour Corection: Sébastien Appéré
Music and Sound design : Pierre Ravoyard
Thanks to Kino Session, la Kahutabam, Benoit Galban, TSF Aquitaine, Maelstrom Studio, Thomas Coquemer
© HARA KIWI – 2017